Sacred Rose Healing - The Essential Course, will fully prepare you to be a best-in-class sacred rose healer. Unlike other energy healing modalities, no attunements are required to work with roses. Everything you need to be a sacred rose healer is right here in this course!
In this course, you will learn how to facilitate self-rose healing ceremonies as well as how to perform sacred rose healing ceremonies on others.
Upon completion of all course modules, you will receive a Sacred Rose Healing certification from Sacred Stairways Healing, LLC.
Who should enroll in this sacred rose healing course?
The Sacred Rose Healing course is perfect for:
Nurses
Massage Therapists
Reiki Practitioners
Intuitives
Acupuncturists
People looking to enhance their self-care practices
New energy healing practitioners
And others...
The History of Sacred Rose Healing
As the story goes, this healing modality was channeled by a man in Mexico who was grieving the imminent loss of his son to a terminal illness. After persistent prayers to the patron saint, he was guided to hold roses above the boy's body. They each swung wildly, signaling to the man that he should lay them there. Upon waking the next morning, he saw his son playing in the room and completely healed, while the roses were on the ground shriveled up. They soaked up the illness and negative energy throughout the night!
In 2019, Sacred Rose Healing was brought to the United States by two beautiful healers who trained me in this powerful healing modality. Now, I'm thrilled to be able to train you in this essential rose healing course.
From some of our past students:

"I'm super excited to have completed certification for Sacred Rose Healing. This session is beyond powerful and works with the beauty and energy of roses. Thank you to Adam for facilitating this wonderful class! I'm beyond excited to now offer this healing modality to my clients!! 🌹🙌🏼♥️ Stay tuned for details on sessions!! - Stacie
-------
"Today was such a beautiful healing experience with rose🌹 medicine. Forever grateful, thank you Adam for spreading this amazing and powerful teaching 🙌🥀" - Pamela
-------

"Oh roses, how I love them! I was recently blessed to experience a Rose healing ceremony with Adam Dince and now all I want to do is surround myself with them." - Kelly
-------

"Such a beautiful class! I can't wait to do sacred rose healing ceremonies for everyone 🌹🌹🌹" - Octavia
-------

"I am so grateful!!! Yesterday I completed a class and received my certification for Sacred Rose healing! Let me just say I have a new interpretation of the terms 'give yourself flowers'… 'buy yourself flowers'…. I can't explain the experience I had being able to hold space for a rose ceremony while watching someone go thru stages of healing right before my eyes, watching someone's spirit release so many energy blockers while their spirit gets lighter and lighter … it's such a sacred ceremony and I honestly can not wait to offer it to all of you!!! My new office space is going to have so many new healing opportunities and I'm so excited to share them with you all! ❤️❤️
Thank you Adam Dince for being a wonderful teacher!!! ❤️❤️" - Tanya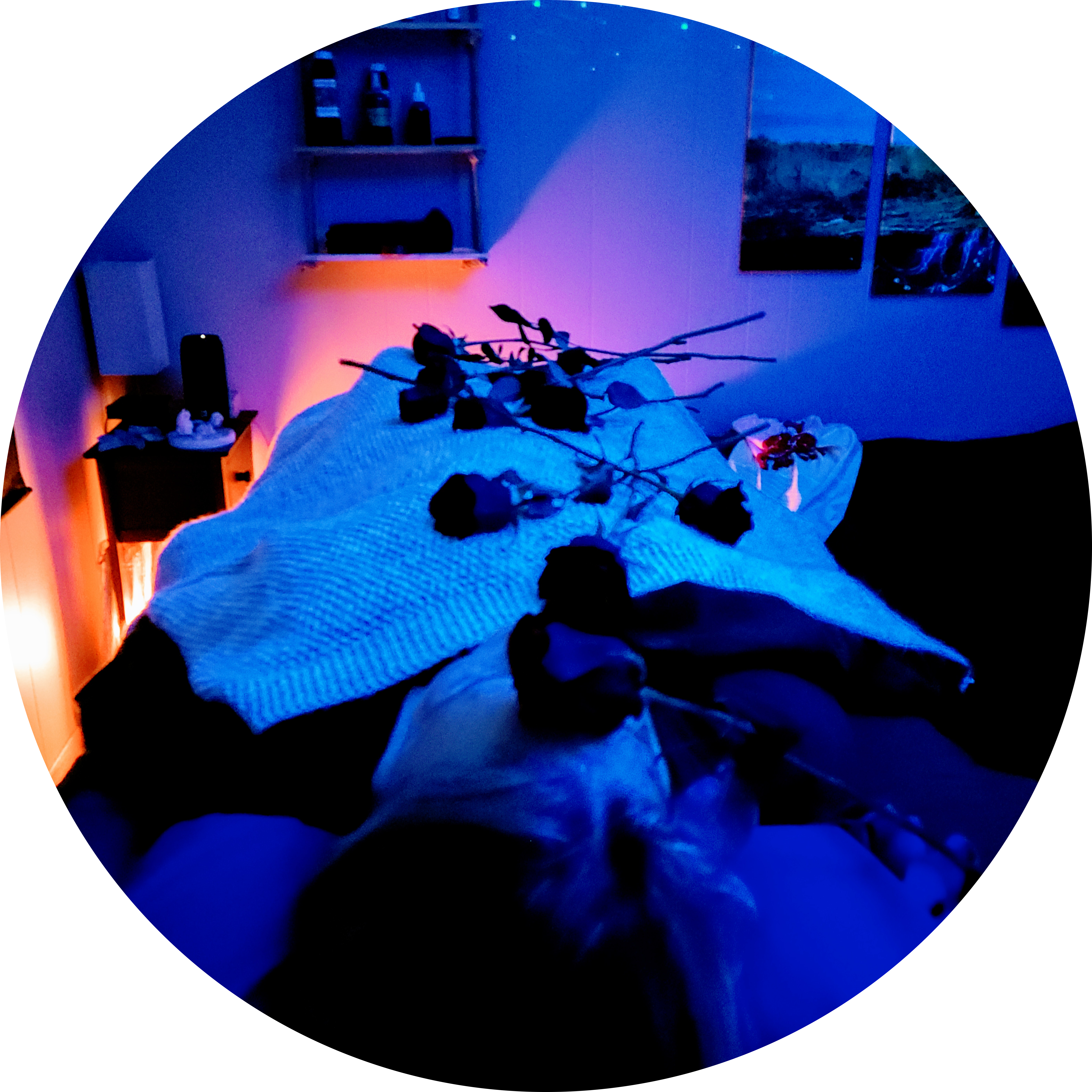 Become a Certified Rose Healer
After you complete this course, you'll receive a certificate from Sacred Stairways Healing, certifying you as a Sacred Rose Healing Practitioner.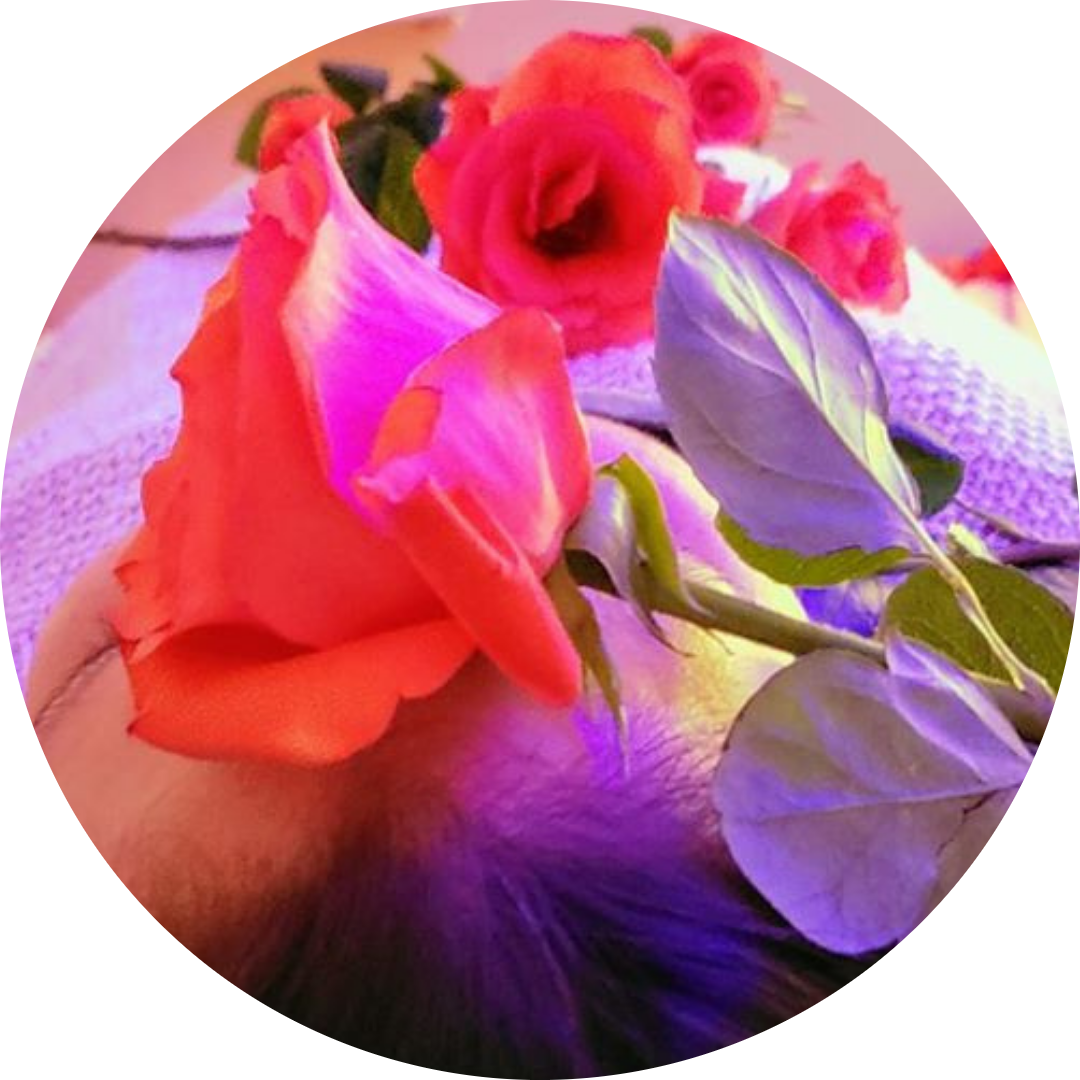 Grow Your Healing Practice
Add sacred rose healing to other modalities such as Reiki and Healing Touch to expand your repertoire and attract new clients.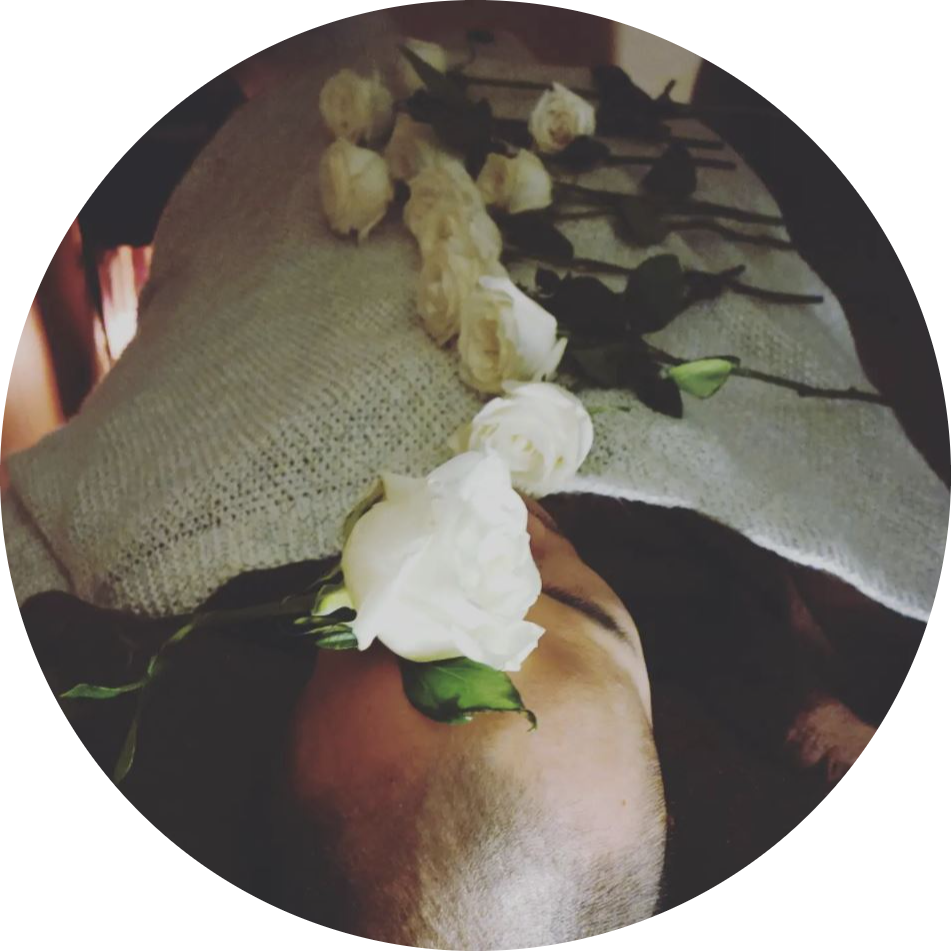 Heal Yourself With Rose Healing
Self-rose healing ceremonies are a beautiful way to honor yourself and enhance your self-care practice.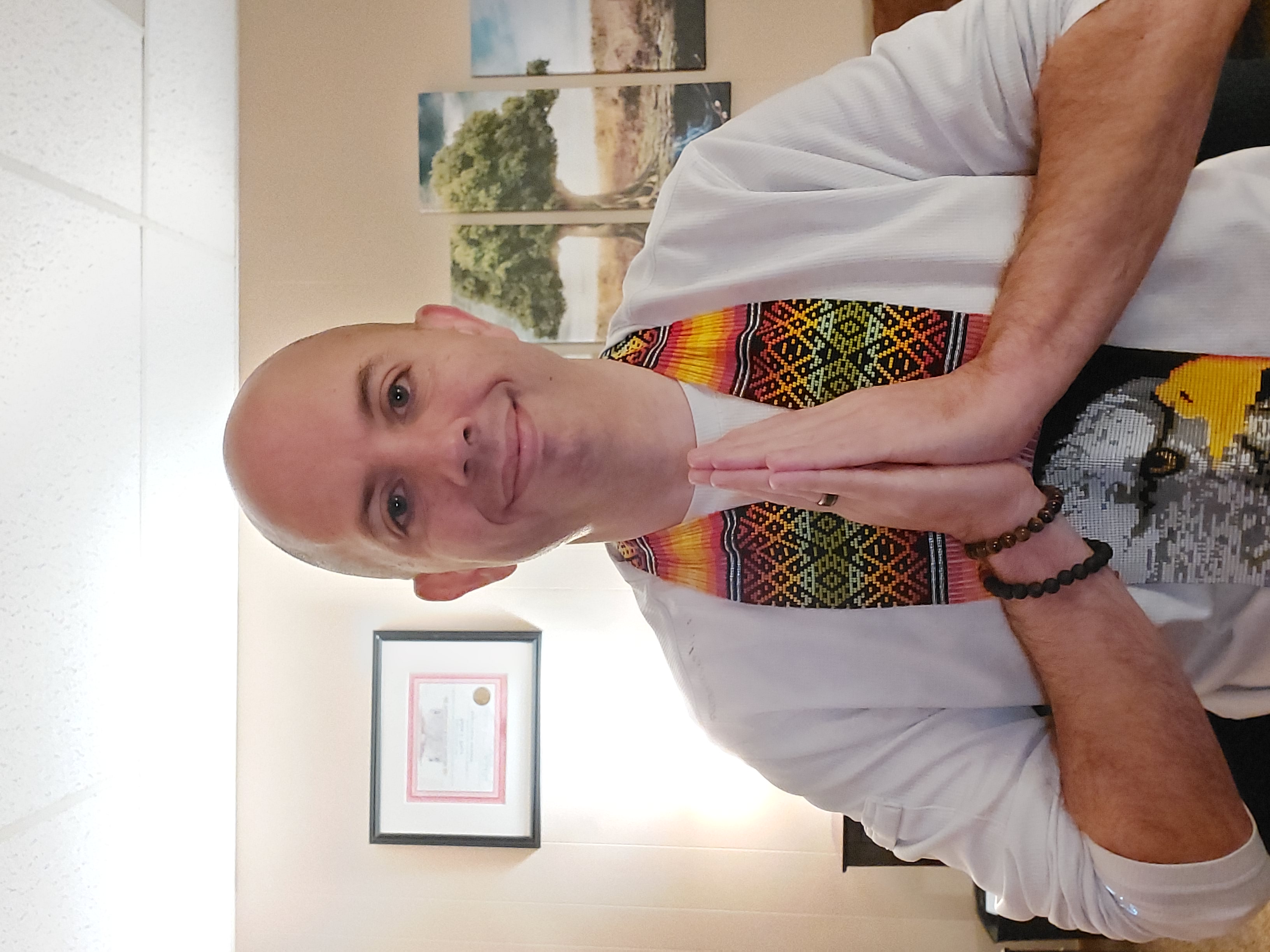 Hi, I'm Adam--your instructor
I'm a sacred rose healer, Reiki Master Teacher, hypnotherapist, spiritual advisor, and sacred medicine man who resides in beautiful Stillwater, Minnesota. I own and operate Sacred Stairways Healing, LLC.
I've been actively facilitating Sacred Rose Healing for the past three years and it's one of my most requested healing modalities.
I sincerely hope that sacred rose healing becomes a meaningful part of your healing practice. 
Become a Sacred Rose Healer!
Get started today!
Check your inbox to confirm your subscription
Sacred Rose Healing
Check out this 50-second clip of energy pulsing through the leaves of roses during a sacred rose healing session.